Wheel selector 29.
The wheel selector shows you all wheel models which have items with matching specs.
Select Wheel diameter
Selected Wheel diameter: 15
Select Wheel width
Selected Wheel width: 6
Select Wheel pcd
Selected Wheel pcd: 4X100
Select Wheel offset
Selected Wheel offset: 29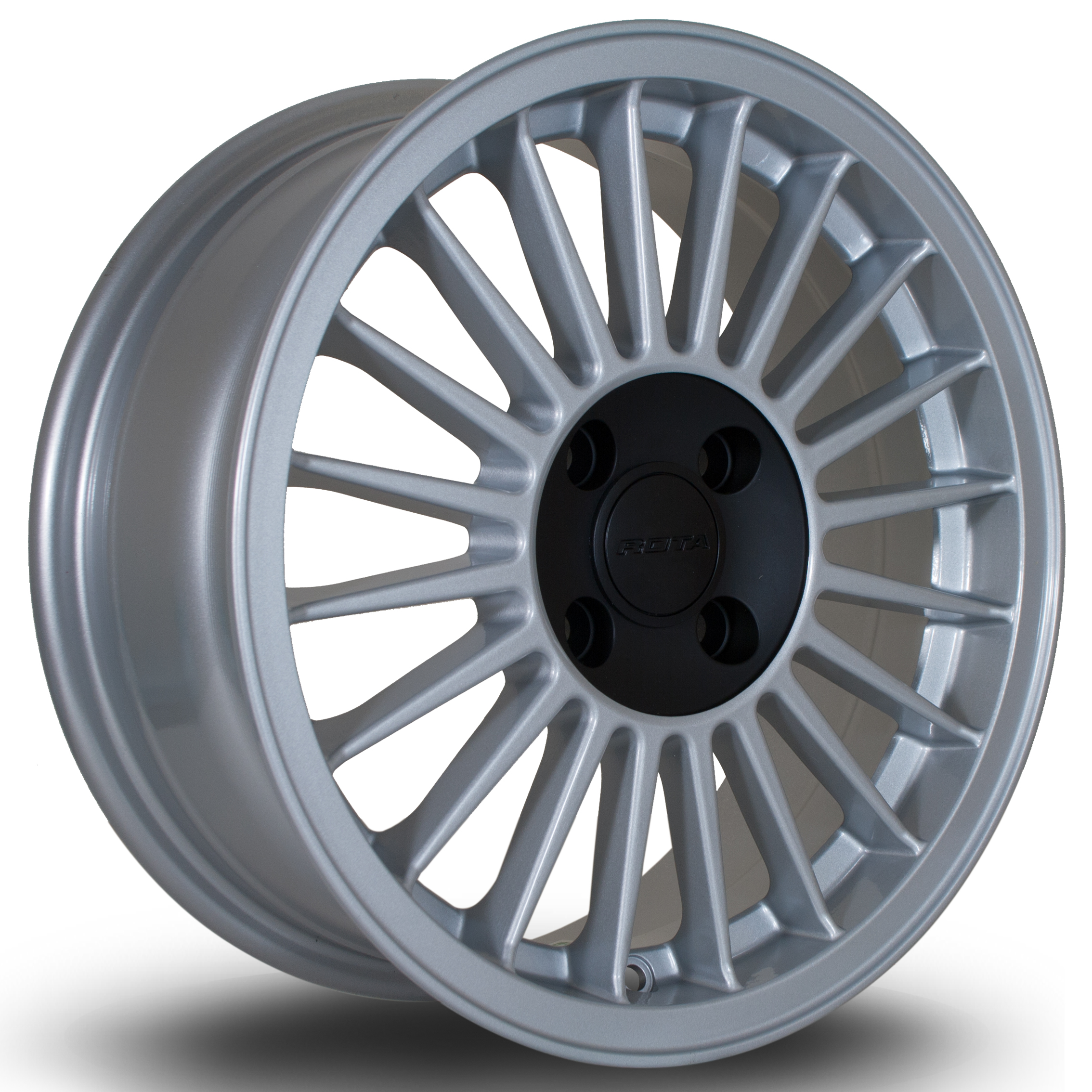 High quality Rota R20 series wheels for street and race use. Wheels are available with 15" diameter and 6" width.
Buy or view items