Wheel selector -13.
The wheel selector shows you all wheel models which have items with matching specs.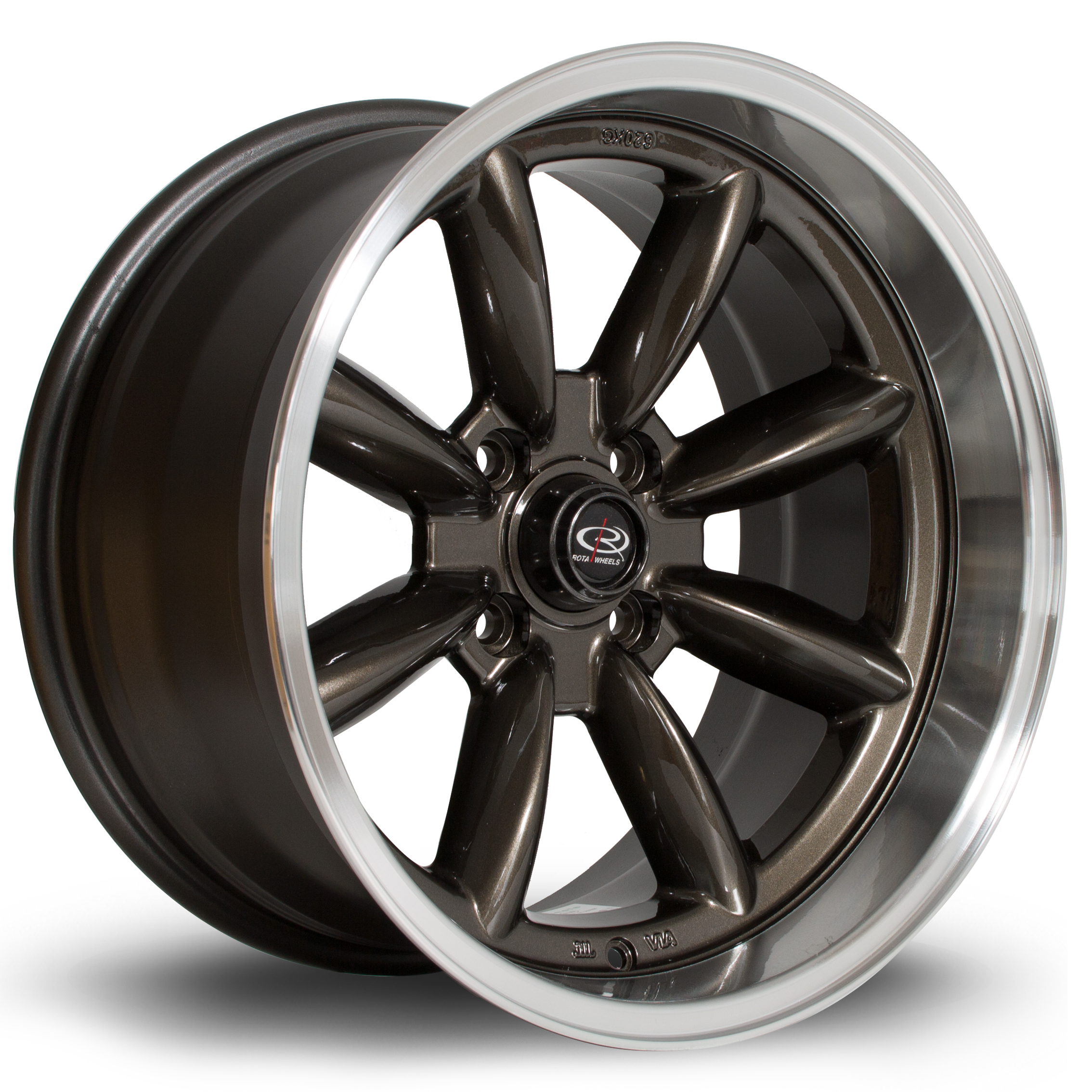 High quality Rota RBX series wheels for street and race use. Wheels are available with 17" diameter and 9-9.5" width.
Buy or view items
Japan Racing JR-19 model 8-spoke alloy wheels for track & street. Diameters between 14-16" and widths between 7-10.5"
Buy or view items